Cheeburger Cheeburger with Sarah and Jeff. We made a friend!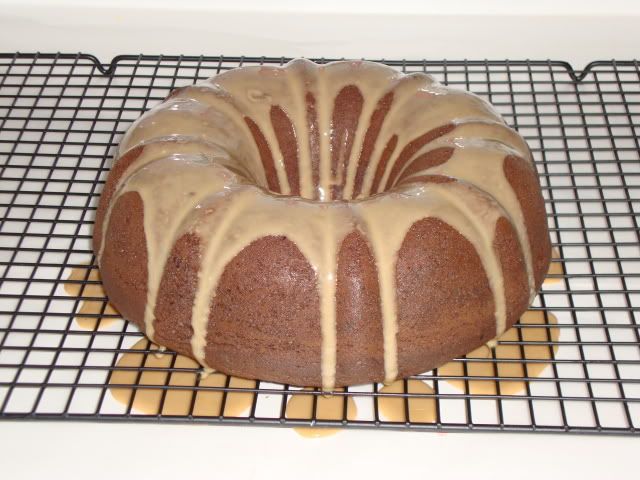 Chocolate Kahlua bundt cake, food of the Gods.
Quaker Steak & Lube, Or "The Lube" if you're nasty.
Quaker Steak Triple Atomic Wings Challenge, So. Much. Pain.
St. Patty's Day with Lauren. Cheap green beer!
My first Irish car bomb and some extra Guinness. This is what I drank for lunch on St. Patty's Day.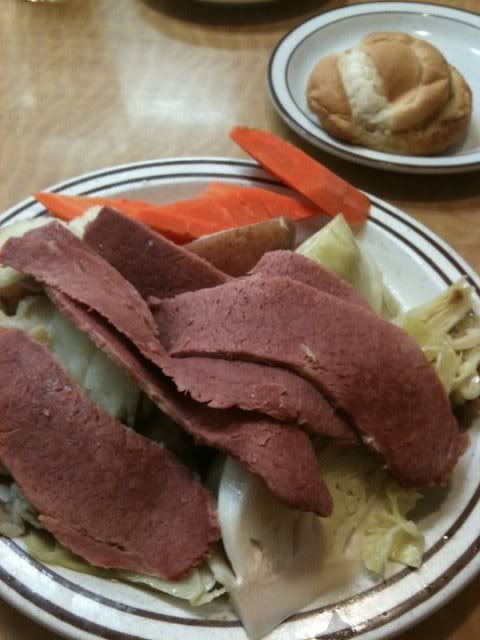 St. Patty's Day Feast! Corned beef, cabbage, carrots, and bread. In heaven.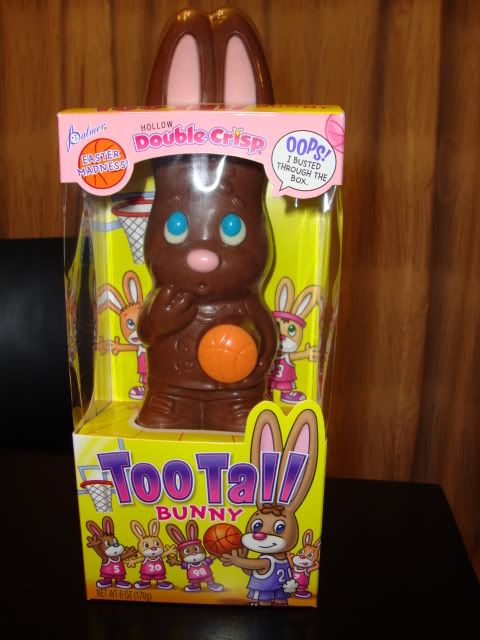 I normally don't care much about Easter, but I thought he looked like Steven and couldn't resist.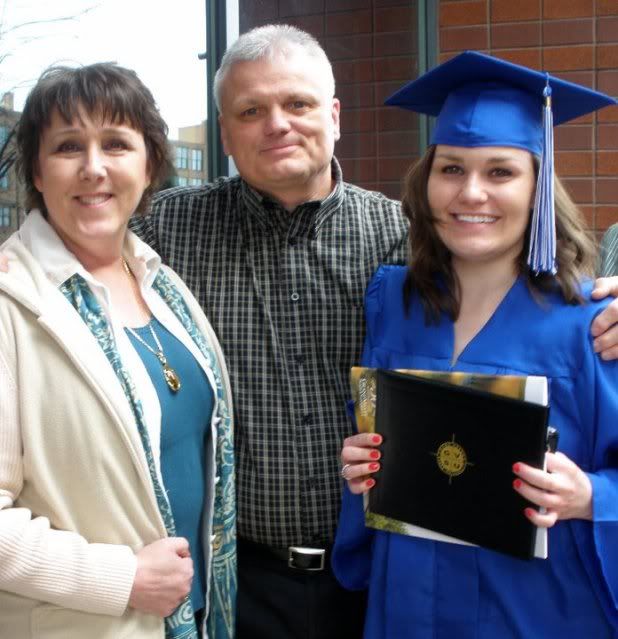 Erin Graduated! Here she is with the proud parents that no longer have to pay to put their kids through college :)
My father and I saw this while moving my sister from GR. This is safe?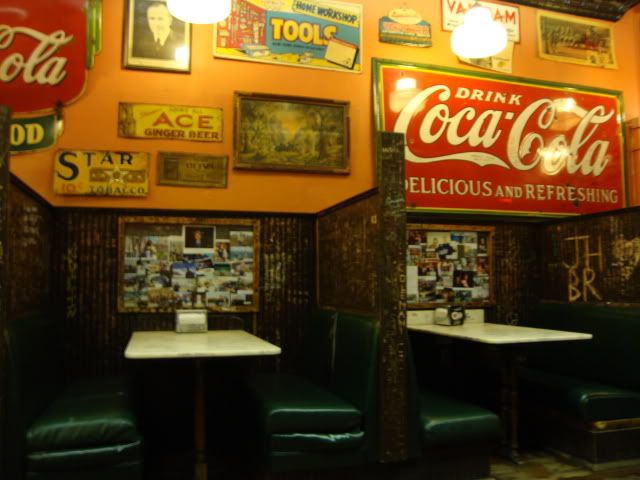 YESTERDOGS! Yes, I was plastered when we ate here. It's only right.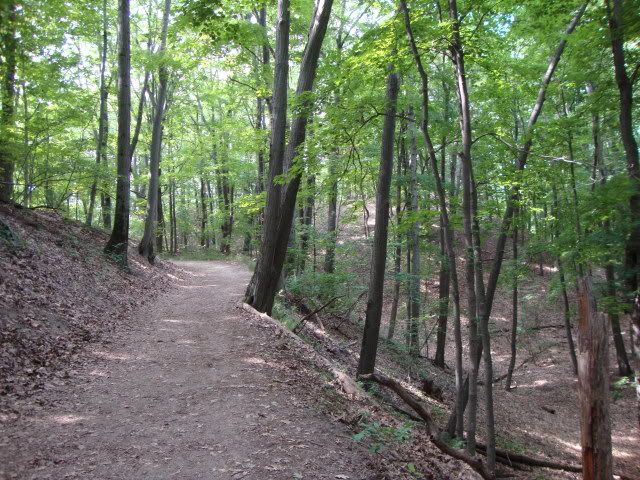 Trip to Saugatuk. There's a nifty walk through the forest to the beach.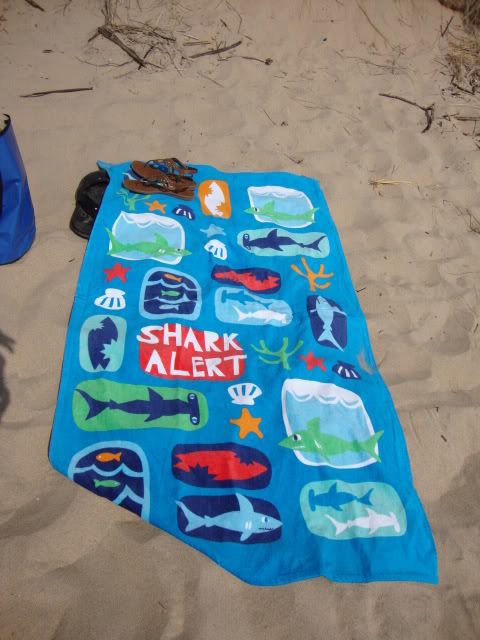 Shark alert!!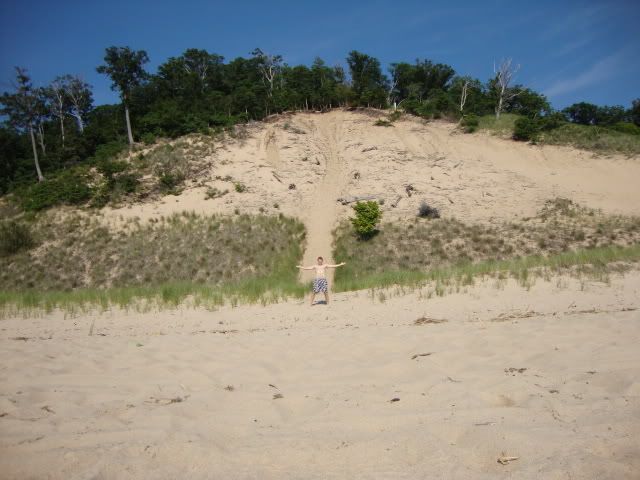 Huge Saugatuk sand dune. We tried to climb it, but just ended up burning our feet.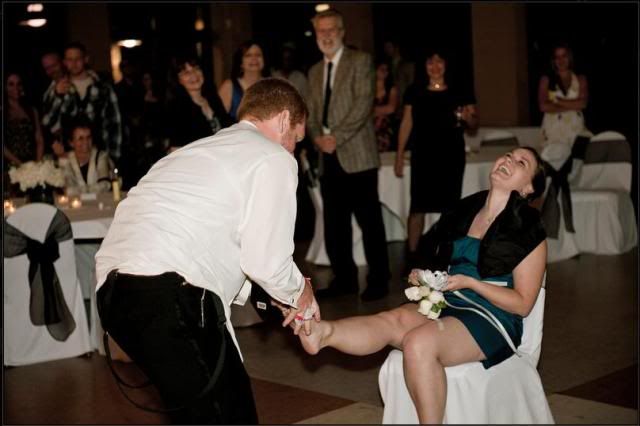 Kim and John's Wedding. Erin caught the bouquet and hilarity and awkwardness ensued.
Labor Day weekend a storm knocked out the power. Someone a few doors down brought some bagpipes outside and played them for the entire lake. I'm serious. This is also how I found out that Erin and Justin know how to jig.
Our water ally, Nessie, at the John Ball Zoo in Grand Rapids.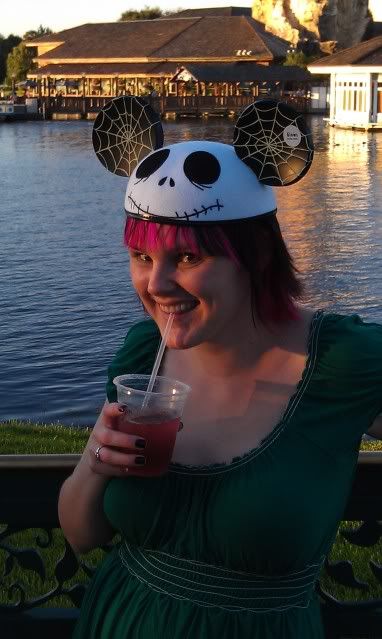 Downtown Disney. An hour after we arrived at the happiest place on Earth, I was already wearing Mickey ears and DRUNK.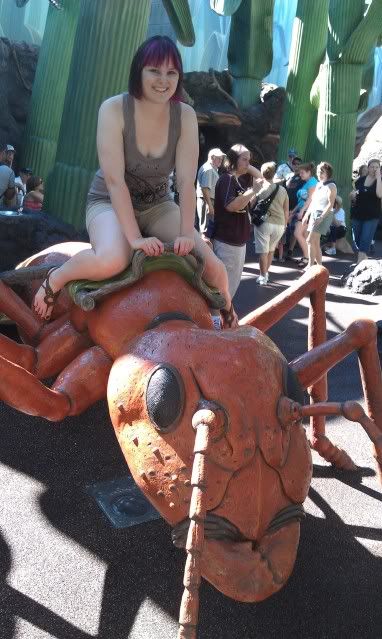 Everything is SO BIG! It has always been a dream of mine to ride a giant ant. Not really, but it's still cool as shit.
SEAGULLS!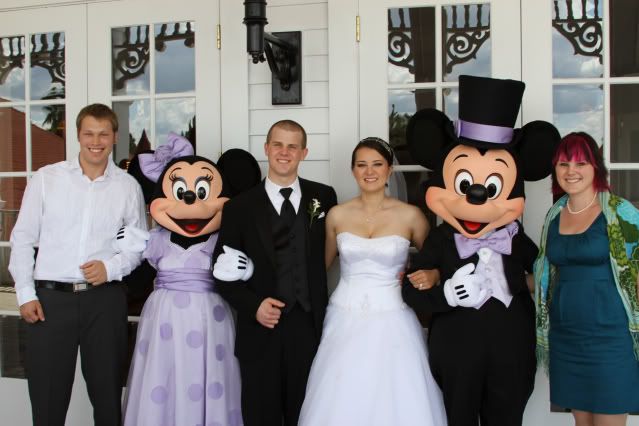 Sara and Erik's Wedding ...and Minnie and Mickey showed up! I felt like I was 6-years-old again :)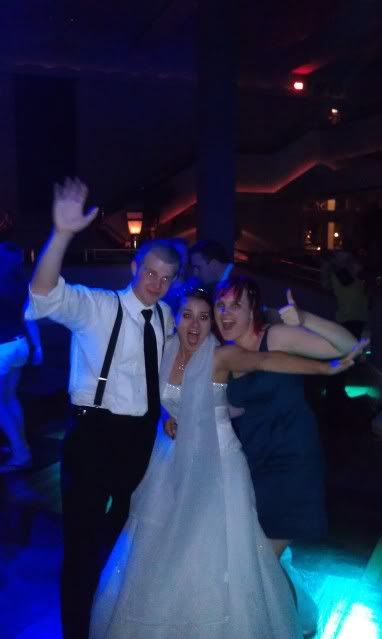 Wedding Reception at the Boardwalk Dance Hall. When the bride tells you to do shots, you do shots.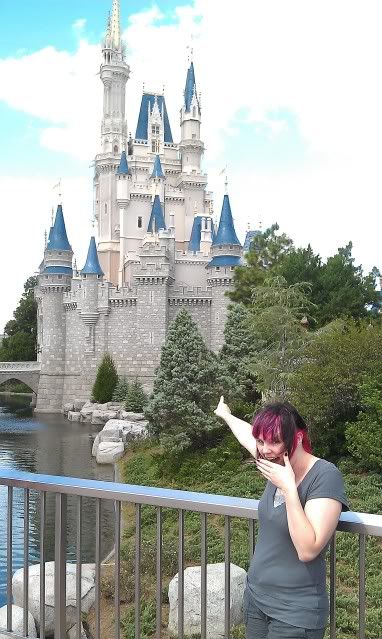 Holy shit, it's Cinderella's castle!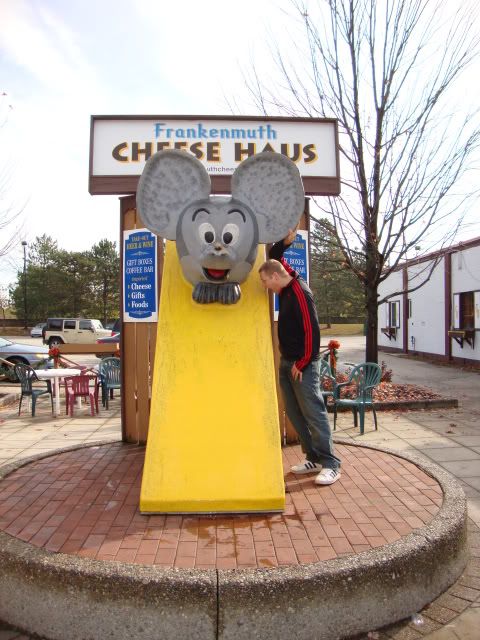 Frankenmuth, MI. As everybody knows, Steve really likes cheese.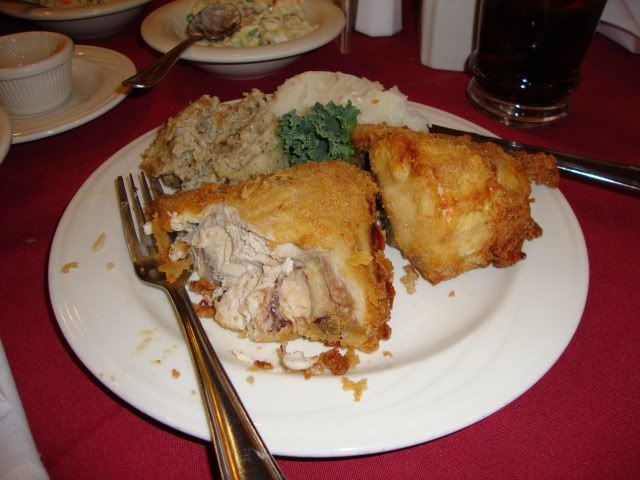 FRANKENMUTH CHICKEN
We made it 1 year! Woo!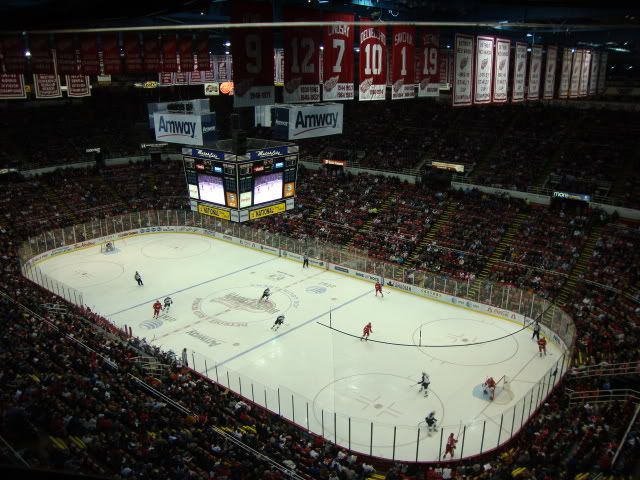 The Detroit Red Wings. Went to a few of these games this year...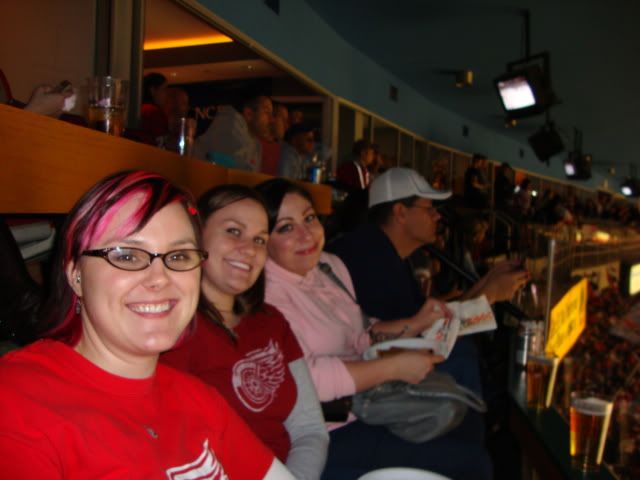 Box seats like a boss. Me, Erin and Kelly enjoying the view... and free beer.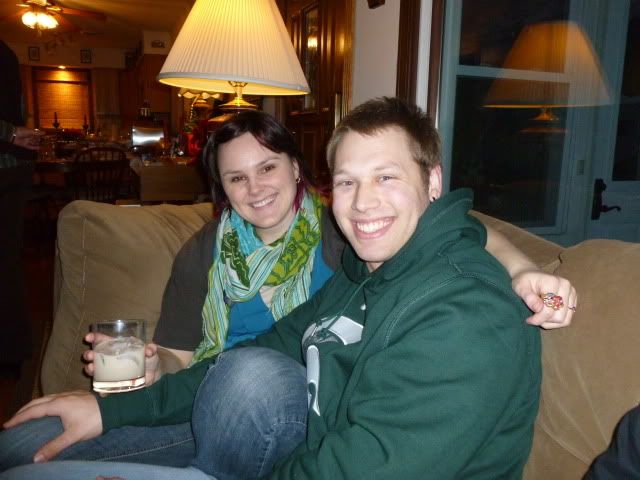 X-Mas With The Fam
"Here Justin, have a drink."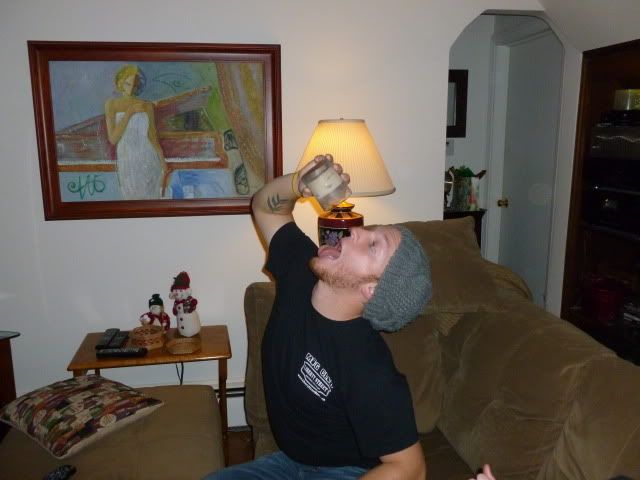 "It's only been in the freezer for 2 hours."
Erin and I frosted this gingerbread house cake while we were drunk. It looks like an 8-year-old decorated this.
20 Drunkest Countries in 2011. I am 25% Czech, 50% Irish, and 25% Austrian. I think I've got this covered.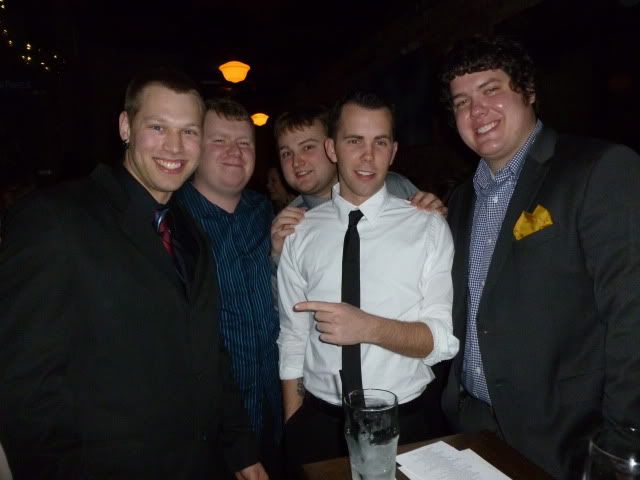 NYE 2012! Steve (IN A SUIT GUYS), Rob, Kevin, Alden, and Justin all looking dapper.
I was the drunk one in this picture. No, I'm serious.
Tony looking like a stately gentleman. Stately gentlemen drink appletinis, right?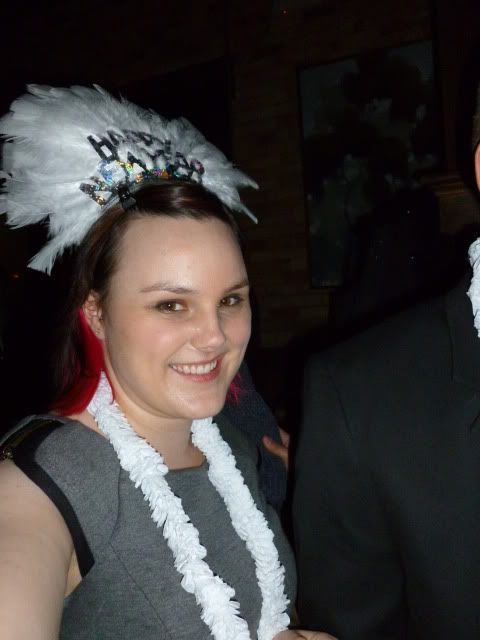 Happy New Year!!